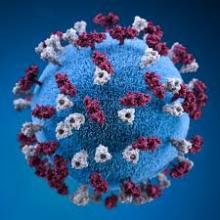 Learn how MESA is responding to the COVID-19 pandemic.

Thank you for joining the MESA Town Hall Webinar event in April 2021! Recordings of the English, Spanish, Mandarin, and Cantonese sessions are available to watch below.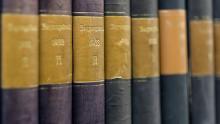 MESA papers have been published in well-known journals such as the New England Journal of Medicine, Nature, and the Journal of the American Medical Association.
MESA Messenger and other Newsletters
Stay up-to-date with all past and current issues.
Read now
Press Releases
Read about new discoveries and see how MESA is appearing in the news!
View Press Releases